Buy shipping for others with you as the recipient
With Fraktjakt's built-in support for receiver paid and prepaid shipping, you can easily prepare and buy shipping that you then let others handle.
Creating prepaid shipping is not more difficult than clicking a button. Then the actual sender is automatically notified with instructions for managing the shipment.
What is prepaid shipping?
Fraktjakt has built-in support for both return shipping and regular prepaid shipping.
Unlike return shipping, where customers return goods, prepaid shipping needs no origin freight to be created. It is simply a freight where you, as a freight buyer, are also the recipient of the freight.
Sender instructions
Fraktjakt automatically sends out a notice with all the instructions needed to print the freight documents, book any pick-up or find the nearest representative.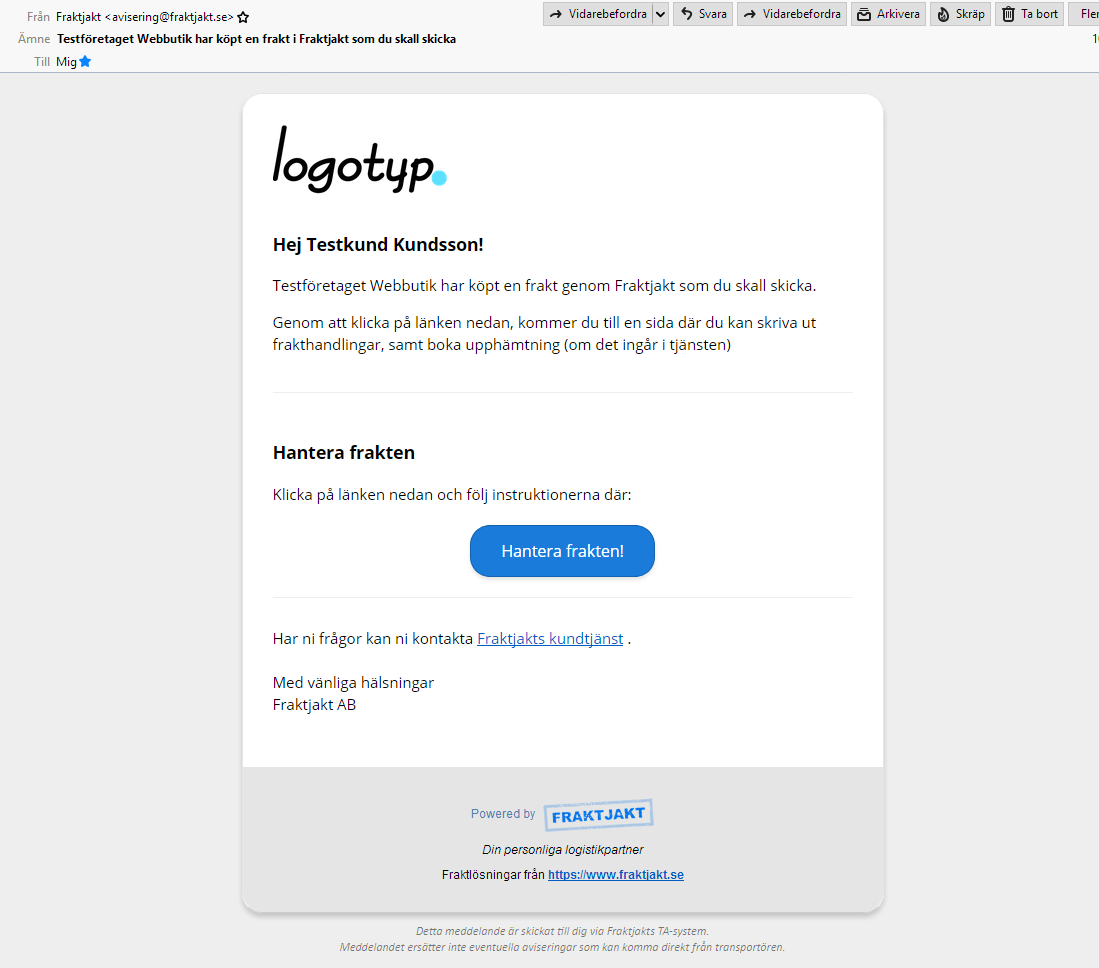 Personal customizations and layout
Fraktjakt+ customers can even customize logo, colors and layout of the shipping instructions towards your sender, so that it fits seamlessly into your own company profile.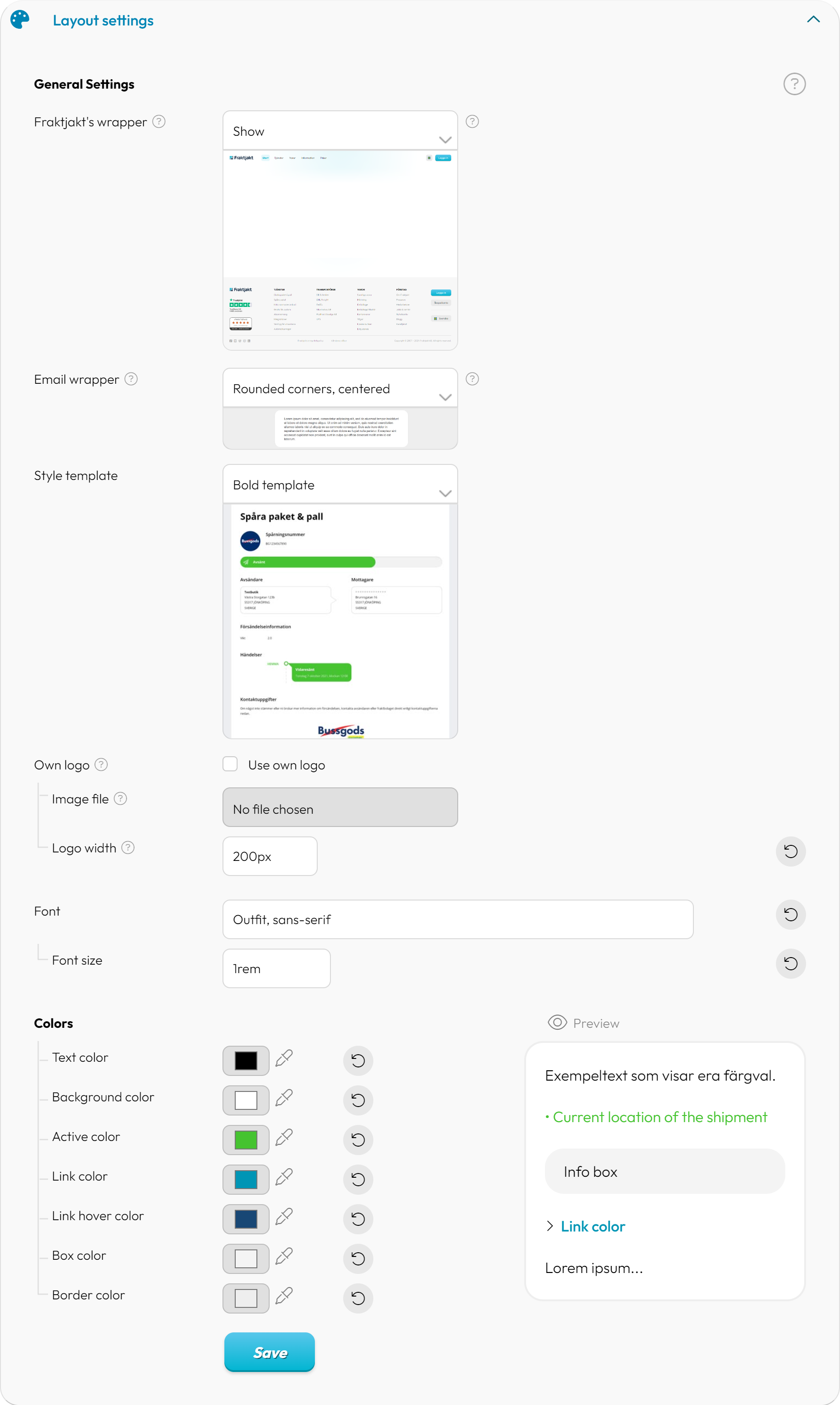 Don't hesitate to Contact us if you have any questions and we will help you