Do you pay to send air?
Today we are shipping over 100 million liters of unnecessary 'air'.
How many times have we as consumers recieved a package that makes us wonder what huge items we've actually ordered?

How big will the packaging be?
In order to keep the shipping cost down, purchased goods need to be packaged into as few and small packages as possible. Very often this makes it is difficult to know in advance how large the final package will be and how many shipments are needed to transport the customer's goods.
This is a big problem for those web shops who want to show their customers real shipping costs. It is also an unnecessary obstacle when booking freights quickly because it requires constant manual work to choose the right package size.
Optimal packing all the time
With Fraktjakt's built-in packing calculations, both your online store and your employees can be assigned the right packaging size for the freight immediately. Drop the monotonous entering of the shipments dimensions as they are are calculated automatically.
Preloaded with packing algorithms

Fraktjakt offers advanced bin packing methods at no expense for anyone with a web shop connection. These methods calculate what packaging is needed and which goods to pack in which package to minimize the number of packages and shipments.
Lots of possible packaging combinations are automatically calculated for each new order connection from your webshops. Fraktjakt then selects the best packaging for your shipment depending on which packaging you have available.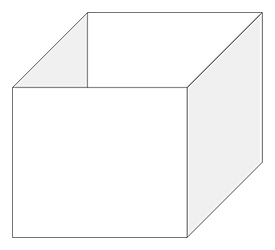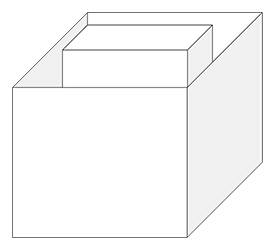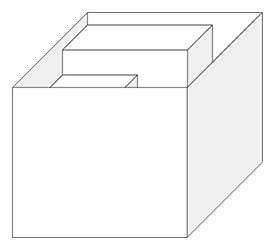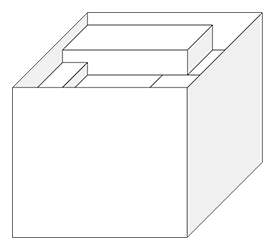 Optimal packing
Fewer shipments = Lower shipping costs
Faster shipping
Automatic stock balance of your packaging
See the actual total shipping cost already before your packing
Present the real shipping cost for your customers
Simple settings for advanced package calculations
The service is activated through a simple click of a button on your webshop's setup page.
All complicated calculations take place in the background, so the only thing you will notice is that ready-made shipments will be created for your customers' goods.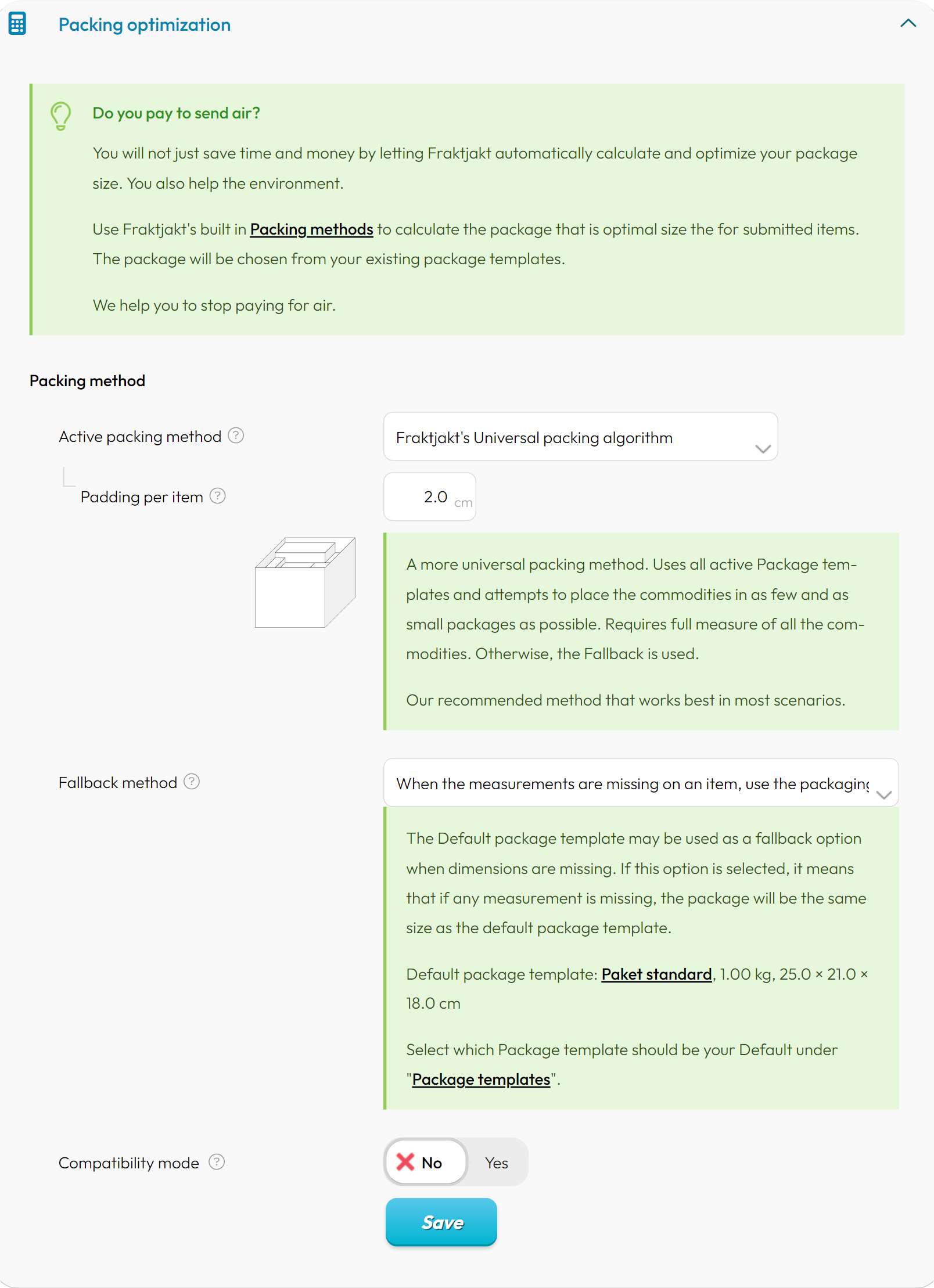 Customize with your smart package templates
The packaging method matches your Smart package templates and selects the right packaging for optimal shipping.
Here you can also control properties such as the package weight, thickness and padding to calculate more accurate inner dimensions, weight and maximum weight capacity.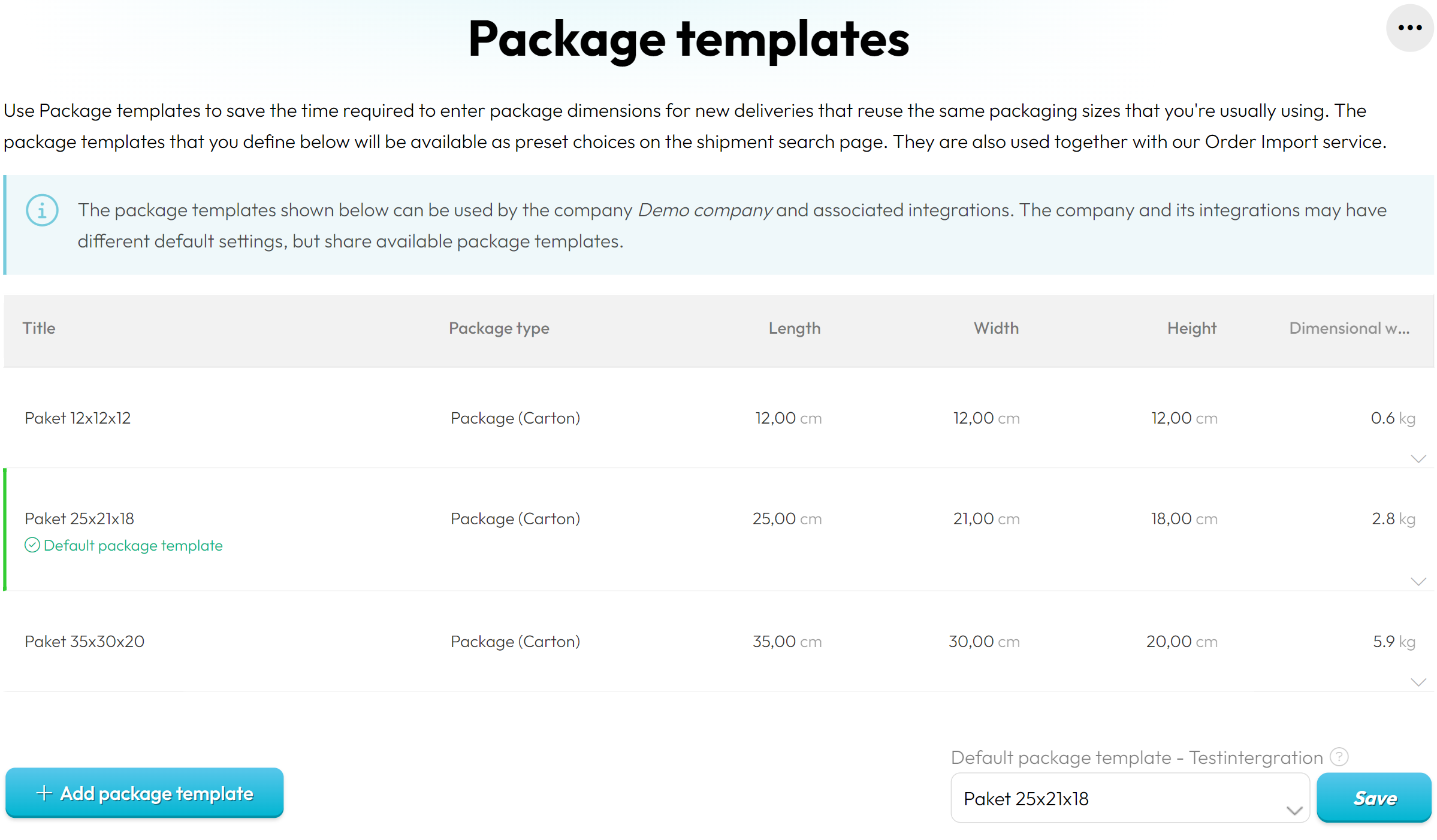 Easier and faster with our shipping integrations
All this and much more when you automate your shipping with one of Fraktjakt's shipping integrations.
We have everything from our incredibly simple easy order import to more advanced shipping modules and customized shipping integration through our open API.